One of the most convenient and versatile pieces of clothing, a polo shirt looks equally good with jeans or a suit. It would be hard finding a man who doesn't own at least three or four of these smart and cozy shirts. A polo shirt is usually half-sleeved, with a placket neckline with two or three buttons and an optional pocket. Moreover, they are typically made of knitted cotton rather than woven cloth, making them more comfortable and breathable. Polos aren't just limited to sports; you can wear them with seersucker, chinos, madras, or trousers. However, you should avoid flashy colors and big logos as they can make your polo less versatile. White, grey, and navy blue are evergreen and solid options. But do you know how this ubiquitous cloth came into existence? The story behind a polo shirt is quite interesting.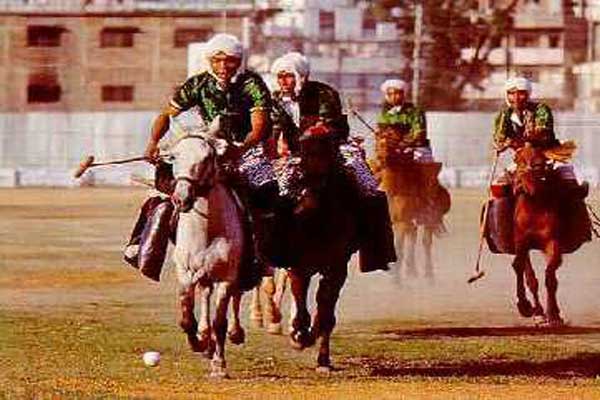 However, the exact origin of the polo shirt isn't evident. Still, as far as we know, it became widely popular in the late 19th century in a northeastern state of India called Manipur. It was the time when the British were ruling India. The Polo game was initially called 'Sagol Kangjei' or 'Pulu' in its birthplace Manipur India. The British Army set up the first polo club of its time, and later in 1862, it was introduced in England.
The polo shirt's design was optimized to play; their buttoned caller avoids them flipping during a maneuver on the field.
At the end of the 18th century, the grandson of the founder of the Brooks Brothers firm in the US, John E Brooks, came to England on a European buying trip. While watching a polo game, he observed something unusual about the player's collars; they were attached with buttons to avoid them flipping. As expected, he took this idea and implemented it into the Brook brother, and later in 1896, the iconic Button-Down formal shirt has evolved.
Next, in 1920, a polo player named Lewis Lacey and Argentine-iris haberdashery opened a shop in Buenos Aires. They started selling polo shirts with the image of a polo player.
The significant changes in the modern polo style we see today, this credit goes to French tennis legend Jean Rene Lacoste (1904-1996).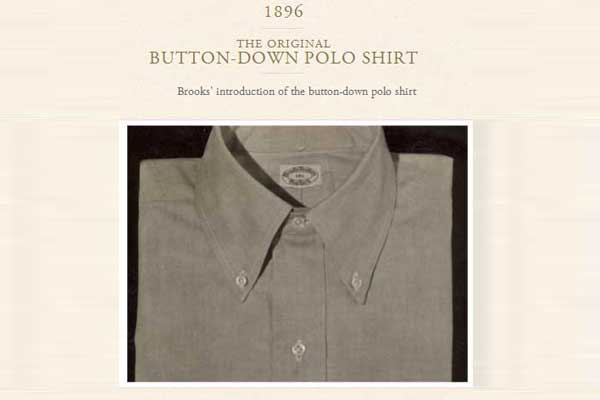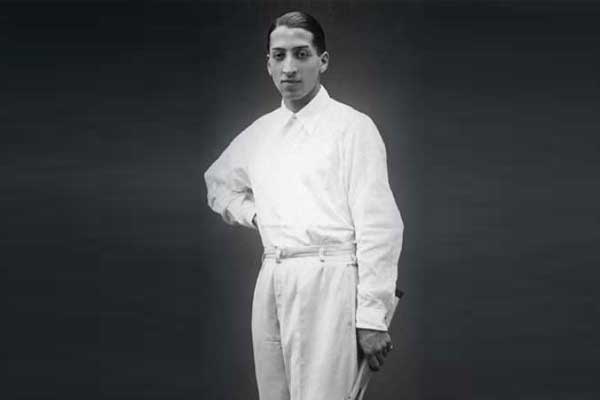 Like the polo players, tennis attire was also highly impractical at that time; in the early 1900s, 'tennis whites' were long-sleeved, button-up shirts that were usually worn with sleeves rolled up. Fashion won over functionality in those days, but players began to look for a way of getting out of it as tennis became more competitive.
Unsatisfied with these uncomfortable starched tennis shirts, Lacoste design an alternative according to his requirements. He made changes to the rolled-up sleeve, cut it short, and implemented the unstarched collar and a long back, also known as 'tennis' tail, that can be tucked in easily. The salient innovation was the use of pique cotton technology that ensures higher durability along with better breathability.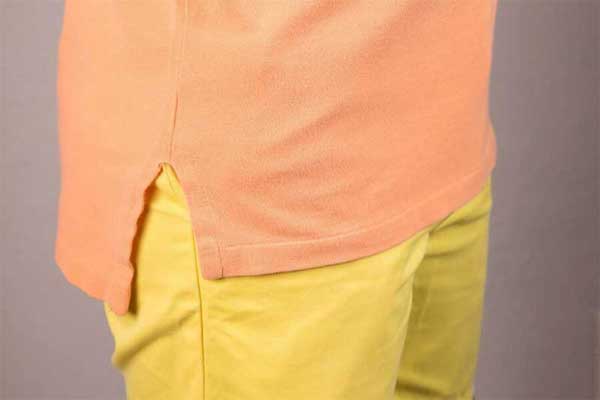 It was one of the essential features that helped Lacoste design gain instant popularity over its more formal cotton predecessor. He decided on the crocodile name and logo for his shirts; however, history isn't apparent why he chose.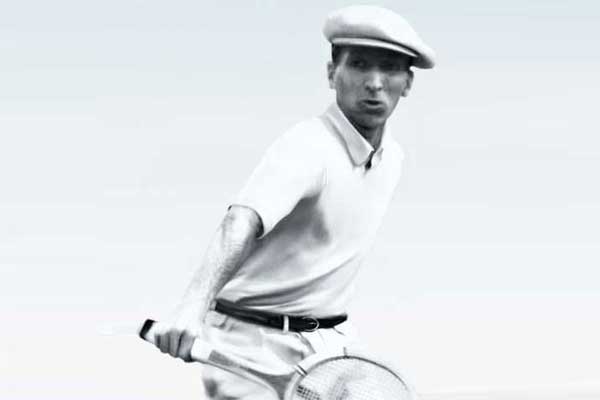 In 1926 Lacoste won the US championship, and he was wearing that polo, and it's created a sensation. Other tennis players also adopted the Lacoste polo over their traditional outfits. As the polo players were using the button t-shirt to avoid flapping, they also saw the opportunity in the short sleeves to play more efficiently and restriction-free. Polo players all over the world adopted the pique woven cotton shirts. The pique woven fabric allowed them to turn up the shirt's collars to stop them from getting sunburn; the players appreciated this.
In 1933, Lacoste, with his friend Andre Gillier, a significant knitwear manufacturer, made an identical soft shirt that Lacoste wore in 1926. By the latest 1940s, the 'polo' term was used to describe the collared shirt, whether it's worn by players or anyone else.
In 1951 Lacoste had an idea, and he offered the tennis shirt in a variety of colors. He expanded his polo into America, and it's gained tremendous popularity. Lacoste polo shirt was marketed as the status symbol of the competent sportsman, and that's why it sold only in high-end department stores on Madison Avenues at a high price. By 1953 the Lacoste shirt was the choice of most prominent people, and its popularity gained further when US president Dwight Eisenhower chose to wear a Lacoste polo while playing golf.
Another tennis legend name Fred Perry decided to make his version of Lacoste's creation. He chose the same pique fabric and improved the Lacoste design by adding a log stitched into the material rather than ironed on. His shirt became a garment of choice for teenagers. It was marking the beginning of a giant leap for these sporting items to fashion.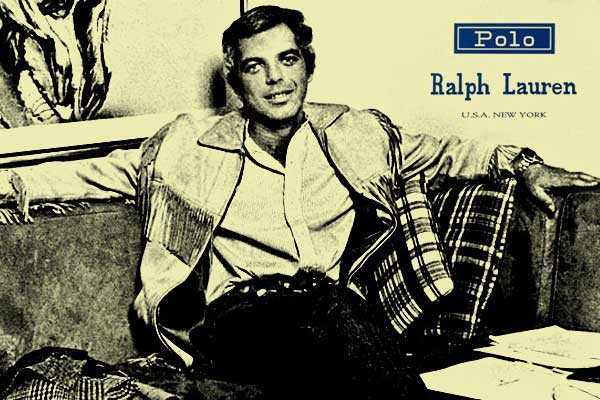 Another major event in the history of polo was in 1972 when Ralph Lauren wanted to give his new casual wear company a brand name. Polo was considered the symbol of royals and wealth, and he chose this name. He added the polo shirt into his Polo brand name, and it gained popularity drastically.
Till the 1990s, polo shirts became part of standard informal business attire for the high-tech industry, and then it spread to other sectors. Companies recognized the benefit of branding a plain polo shirt with their brand name and logo; polo was often used as a uniform.
Also Read!